Get the latest news about Incendio and our upcoming events.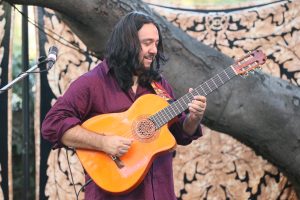 INCENDIO'S "MORNING IN MAUI" – a little orchestral Incendio ballad for you all today, on Jim Stubblefield's birthday (11/4)! This song comes from our summer 2019 release SUMMONING THE MUSE.
Read More »
Twitter feed is not available at the moment.